CAT FOODS

NUTRITIONAL NEEDS
Cats are carnivores. They need:
Protein (meat, fish, poultry)

Taurine is important amino acid for cats ( beef or other animal hearts, supplements)

Vitamins, minerals, fatty acids, Calcium ( bone meal or supplements)

Water
Cats are carnivores. They do not need:
Carbohydrates ( corn, potato, rice, wheat )

People food
Cats eat as much as they need to get the nutrients they require. They might eat twice as much of cheap carbohydrate-filled brand to get the nutrients they need in a normal feeding of premium food. Also, the continued feeding of substandard foods may cause serious medical conditions.
"Animals that must eat meat in order to thrive are referred to as obligate carnivores. An obligate or true carnivore is an animal that must eat meat in order to survive. They may consume other products presented to them, especially animal products like eggs and bone marrow or sweet sugary substances like honey and syrup, but, as these items are not essential, they do not consume these on a regular basis. True carnivores lack the physiology required for the efficient digestion of vegetable matter, and, in fact, some carnivorous mammals eat vegetation specifically as an emetic. The domestic cat is a prime example of an obligate carnivore, as are all of the other felids." ( www.wikipedia.org )
DANGEROUS FOODS
Onions contain N-propyl disulphide which destroys red blood cells in the cat, causing anemia. Garlic contains a similar substance in a lesser amount.
Tomatoes, Green (raw Potatoes) can cause lower gastrointestinal symptoms.
Chocolate is very toxic to both cats and dogs.
Grapes and Raisins are toxic for cats. Animal Poison Control Center advises not giving grapes or raisins to pets in any amount.
Milk is not toxic to cats,but adult cats fed a nutritious diet don't need milk. Lactose in cow milk and milk products produces stomach upset, cramps, and gassiness. If your cat loves milk, Catsip milk is available in pet stores.
Cultural milk and farmers cheese are good for cats.
Large amounts of liver can cause Vitamin A toxicity.
Ham and pork get cat's arteries clogged.
Alcohol can cause intoxication, coma and death.
National Animal Poison Control Center
1-900-443-0000 (The charge is billed to caller's phone)
1-888-426-4435 Follow-up calls 888-299-2973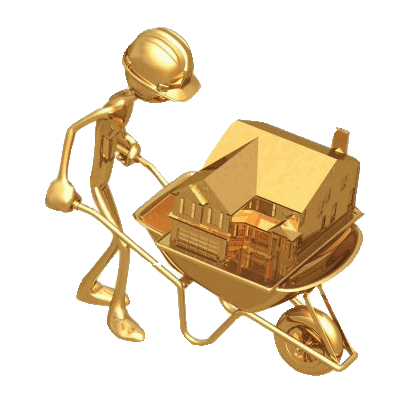 THE PAGE IS UNDER CONSTRUCTION